Fresh Eggs
$7 DOZEN FRESH EGGS
(.50 deposit per carton)
Baxter Barn Chickens are truly Free Range chickens. They are able to roam over an acre of pasture at all times which maximizes their exercise and then they naturally return to their coop to roost. A true natural diet means they are fed on all natural chicken feed, produce, and pasture grazing.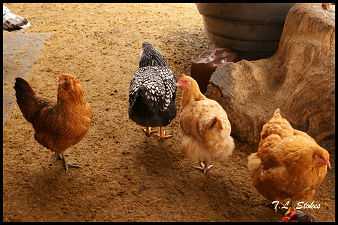 Free range eggs contain about half as much cholesterol, are twice as rich in Vitamin E, up to six times richer in beta carotene and four times higher in essential omega-3 fatty acids!
Buy Fresh, Buy Local

We have a range of Chicken, Guinea, Pheasant, Turkey Chicken and Quail eggs available.
To purchase eggs please e-mail or call before picking them up at Baxter Barn.
baxterbarn@hotmail.com / 425-765-7883
All Vegetable Diet
No Hormones
No Antibiotics
No Stimulants
No Animal Fat
No Animal by-products
Free-Ranged
Hand Gathered