Pet Products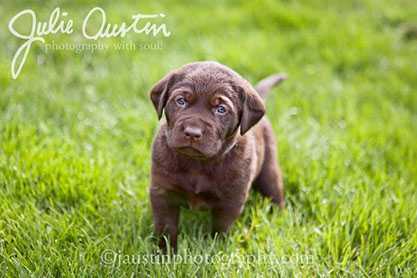 For Cats and Dogs
Healthy and Sensible - we focus on the best health for the animal. Natural, Local and Family Owned.
Grain Free Kibble
Meat and Rice Kibble
Baked Kibble
Freeze Dried Food, Treats and Raw
Raw: Nuggets, Sliders, Patties, Chubs and Bones
Raw Goats Milk and Fermented Fish Stalk
Healthy Natural Treats and Toys
Vaccines, Wound & Health Care, Wormer, Flea Treatments and Grooming Supplies
Some unique items can be found at our online store.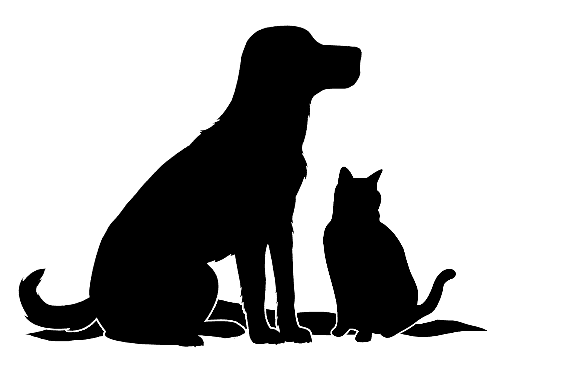 Going through the good times and hard times with our pets we have learned that the diet can make it easier on the pet and us. Knowing the pro's and con's there are ways to save money and improve the health of your pet. You can do this with kibble, raw and deyrated.
If you have an animal that requires special attention, from dogs to horses, we can help!
Let's improve the health of the animal and the environment through quality feed and education.