Pumpkins
Seasonal Only!
Limited up to 3 cars/vans.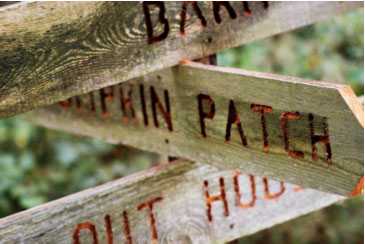 Hours
Open Oct 5th-31st
Closed Sundays and Mondays
Tuesday: 10am - 4pm
Wednesday: 10am - 4pm
Thursday: By Appointment
Friday: 11am - 4pm
Saturday: 10am - 4pm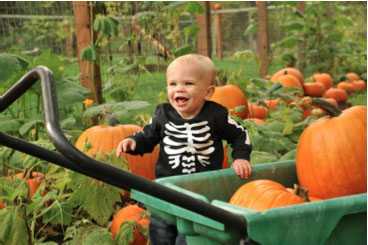 Pricing
Tours by Appointment:
$8 per person (min $24)
Small Pumpkin: $4
Medium / Large Pumpkin: $10
Pumpkins are generally pre-cut.
Come to Baxter Barn and see Chicken, Pheasants, Quail, Ducks, Donkeys, Horses, and Bunnies!